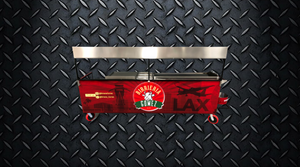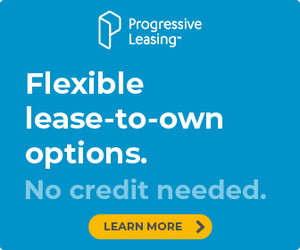 Progressive leasing
As easy as 1-2-3. No credit needed.
Apply for your lease
Once approved, you will see how much you are qualified for then you can look for a cart that fits your needs.
Take your items home
Take your cart home same day or arrange for delivery
Simple, automatic payments
Schedule your payments around your paydays
Apply today 👇
LA TACO CARTS
We specialize in Taco cart fabrication, Business logos and design, we are the original L.A taco cart manufacturers. 
We are a second generation business with over 40 years of experience combined, using top quality materials, we will provide the essential taco cart for our customers. We pride ourselves In providing the highest standards of customer service working step by step with our customers to create the perfect taco cart of their dreams.
Custom Logos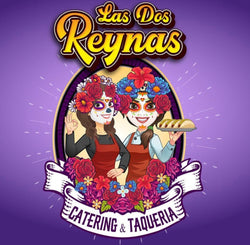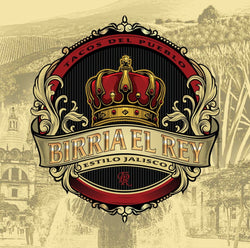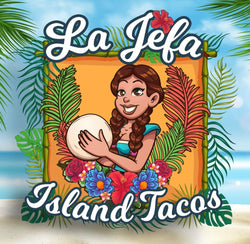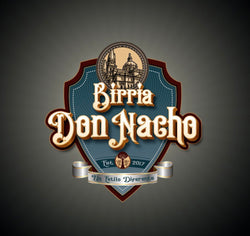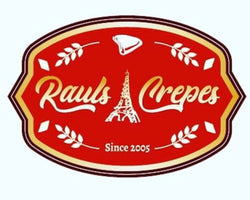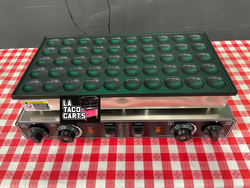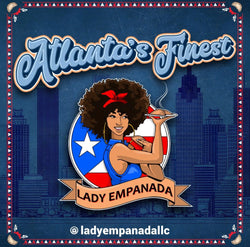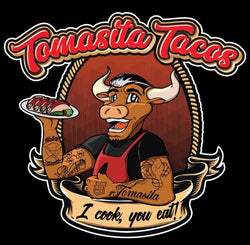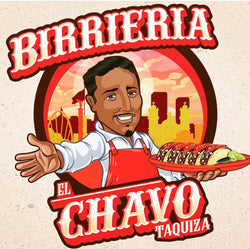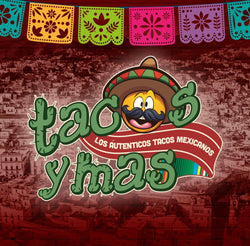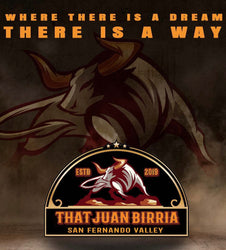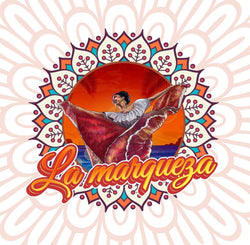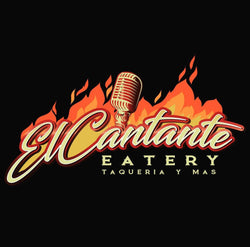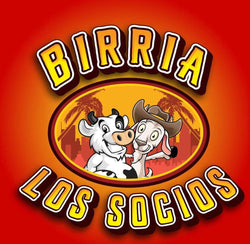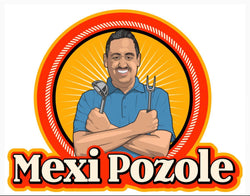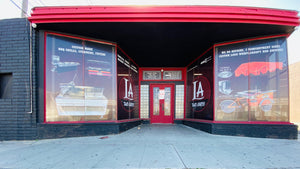 Our store
17831 Clark Ave, Bellflower, CA 90706 
Monday - Friday; 9:30am - 4pm
Saturday; 9:30am - 3pm
Sunday; Closed
Subscribe to our newsletter
Promotions, new products and sales. Directly to your inbox.